FRIENDS CAMPING HELLO!
Today we ask ourselves the following question: Is renting a T6 van before buying a better idea?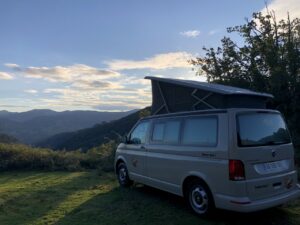 Our tips for renting and then buying a Van T6.
First of all, for a new Van Lifer, the goal is to discover by being reassured in the driving and space of the vehicle, especially the T6.
The rental allows to acclimatize to the environment and the driving of the vehicle. It also makes it possible to discover and take the time to find the small objects that compose it and to get an idea of the type of driving, of space.
Renting allows you to use a vehicle at a lower cost to get your hands on and discover before you pass the bottom to be the owner of the vehicle.
When renting a T6 several things are to be observed and judged by yourself, the explanations of the provider are otherwise noted. It will give you advice on the adopted driving, the small worries that can be encountered during the stay and the things to put in place to have good road conditions.
When you opt for rental instead of purchase, you have the advantage of not having to pay maintenance fees. In particular, this means that if you have a breakdown problem, it is up to the provider to manage the situation. You will not run the risk that the adventure will end overnight. Similarly, you will not need to take out insurance (apart from that of the rental contract). As you can see, renting a fitted van has as many advantages as disadvantages. Finally, the rental is mainly for people who plan to leave only for a few days and discover unforgettable sensations and make discoveries.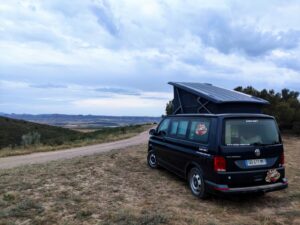 Discover the T6 vans and testimonials
The van rental is for the discovery before embarking on the adventure and the purchase of it.
For comfort and peace of mind, the Volkswagen Transporter 6 is the right compromise to go on an adventure and enjoy life in a van.
The Transporter 6 a van to discover then do not hesitate!
To have more information do not hesitate to visit the forums to get the opinion of some people, click here.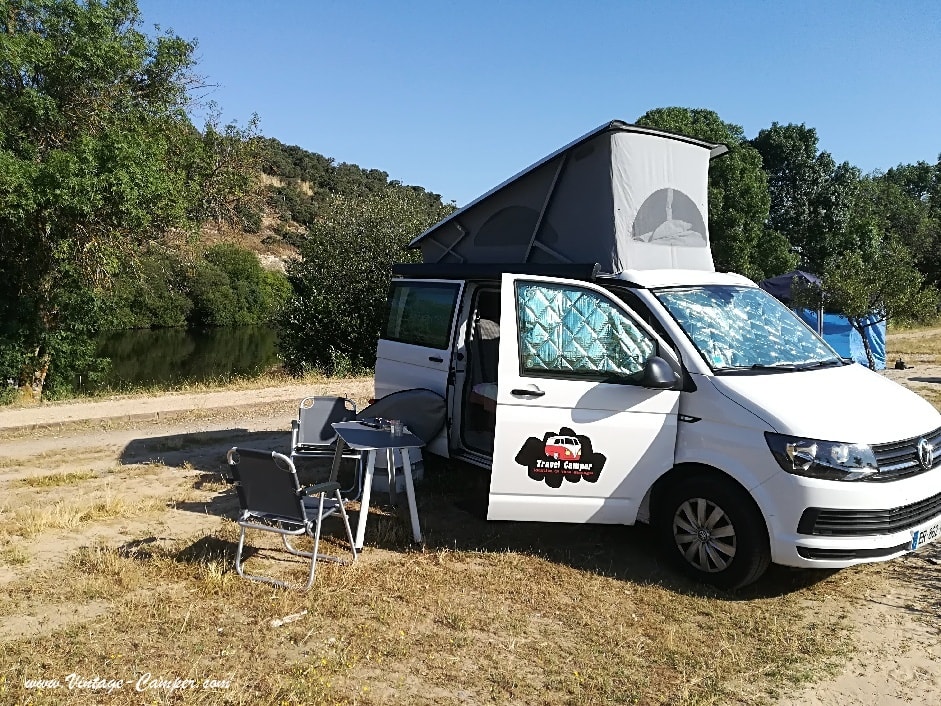 Do not hesitate to give us a feedback or a testimony on your experience!
Friendly Vintage Camper !