FRIENDS CAMPER HELLO!
we you announce our participation at the open house of wines of Graves next weekend of 14 the 15 october 2022. M. LABUZAN we acept in castles of gravières/ Martignac.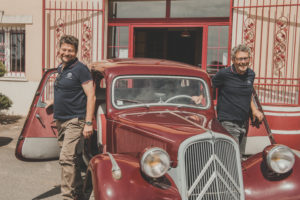 the activities :
it is after a discussion that M. Labuzan and Vintageintage camper collaborate together for the first time for take discovery our cars and are enjoy d'un idyllic setting for discovery the wines of Graves smoller all the activities significantly in arising from. the explications to M. Labuzan on the moments of harvest gonna love it at small and old.
concerned of style van life, the owner of area committed find of friends anything her coming with of vintage car significantly a shall be married certainly with our combi vintage. This old car club will also liven up all throughout the day.
You can also enjoy a walk of castles with of explications on the wineries. In so, you easily you eating thanks anything camper Food truc are plan you rest with a stand to welfare.
M.Labuzan being keen to sport, organize a walking tour around to it's vineyards for small and old, the start a is out in area anything leaving to 9 h . L' will be there – you to spend a magical moment. You easily come see our cars smoller are to of area for discovery the wines of Graves.
the comments :
the words to M. Labuzan : « I like receive smoller take discovery of things, we want her this the open house remain familiar and with rent good atmosphere, i am happy that you participations »!
the words to Baptiste owner to vintage camper: "being adept of wines of Graves, this just yout perfect for we. we have the same objectives, take discovery to news things"!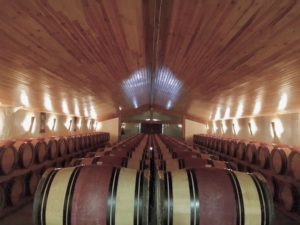 The open doors of the castle will be from Saturday 14 October morning 9am to Sunday 15 October afternoon.
To discover the vineyard click here!
We are expecting many of you!
Friendly Vintage Camper